Big data & location based display advertising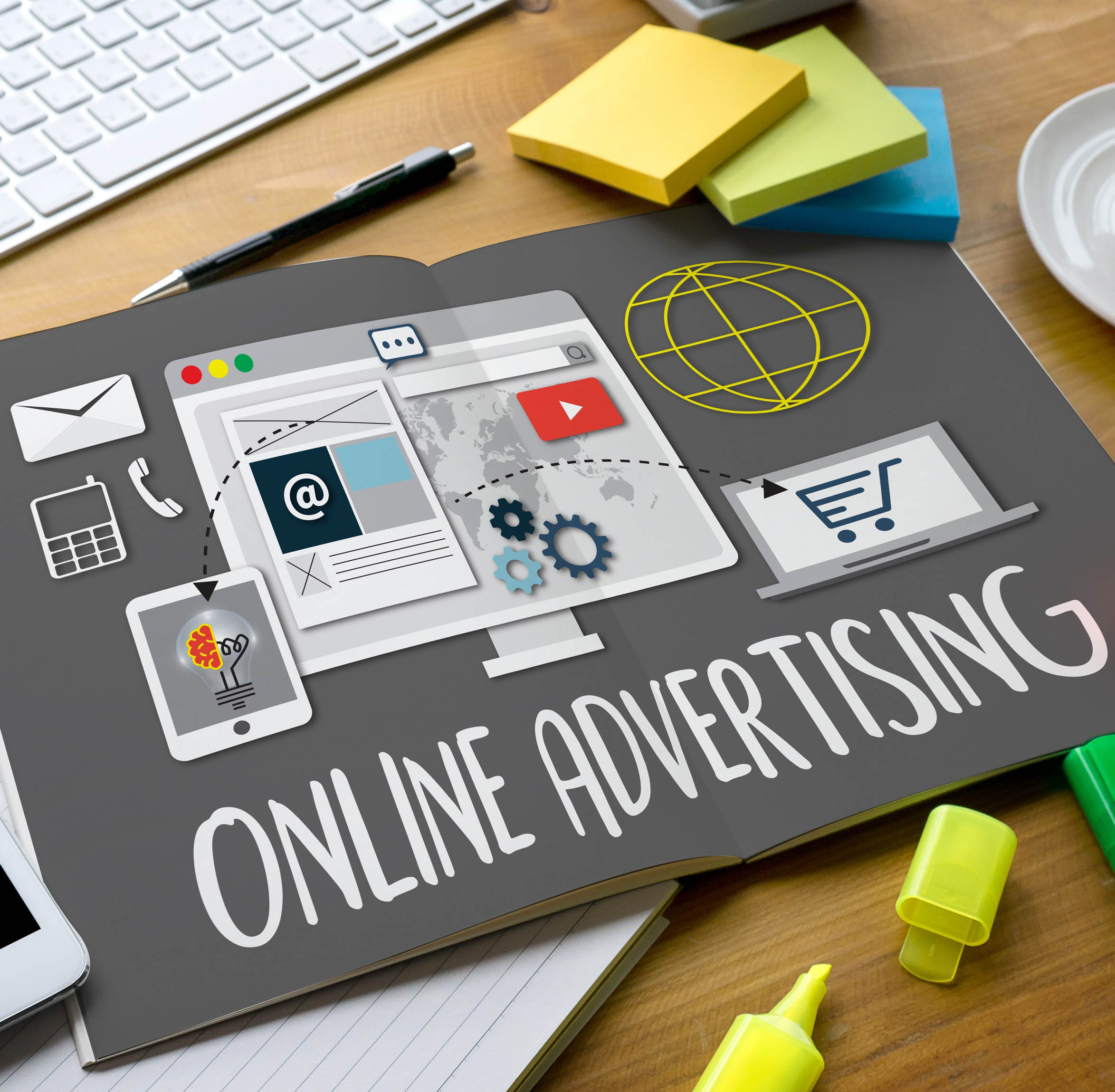 At BBG we use Big Data and Location-based Programmatic Display Advertising & Retargeting. 
We do some cool stuff like "GeoConquesting" where we draw a geofence around your competitors and capture their customers so you can market directly to them. What's even cooler, we can track to see how many come to your location after they see your ads. Awesome right? It's like a competitor surveillance system that collects all their customers just for you.
Now that we have all their customers, we show them ads on their phones, on their computers at home, and at work…virtually anywhere they access the Internet. We've all see retargeting ads after we've visited Amazon.com and saw some cool products there, or perhaps eBay. Your ads show up to them in exactly the same way!!
Sounds complicated I know, but no worries, we manage the back end complexity to set up, optimize, monitor, and report on your campaigns.
That's not the only thing we do, we can target potential customers in many other ways such as what types of websites they may visit, perhaps events they attended like concerts, shows, conventions, or industry summits. We can also target based on thousands of interests such as if they have a dog, or a cat, drive a Mercedes or a Toyota, whether they are republican or democrat or perhaps socioeconomic parameters. The sky is the limit when it comes to targeting. That's why we have dedicated project managers for every job. They work with you to figure out where all your customers are hanging out, then we show them ads. So, … it's time to give us a call so you can get started right away and test this for yourself.
We'd love to show off our tech & hear about your goals. Contact us for a chat and demo! GEOCONQUESTING
Precise satellite technology picks up mobile advertiser IDs from competitors locations or where you know your target audience is. We can advertise to them for the life of their phone, cross-device and layer in demographics to fit your ideal customer. RETARGETING
Did you know that 37% of the people who see retargeted ads appreciate them because they remind them to do things they meant to do, when they got distracted.  Retargeting your targeted traffic can be your greatest ally and reward.

REAL-TIME BIDDING
We have a seat on the floor of the bidding room so we can get you the best placements at the lowest prices. We bid in 1 cent increments up to your cap so you always get the lowest price.

CONTEXTUAL ADS
Run ads on the websites, blogs and in publications where you know your brand will resonate. Dying to be on Forbes? Do you know that if you could just be seen on bridal websites that customers will fall in love with your product? We do that, and can layer in the demographics to only show ads to those who fit your brand and pricing.