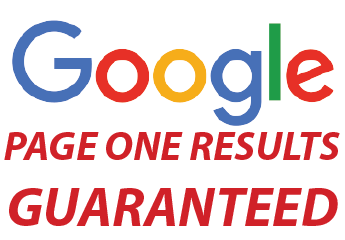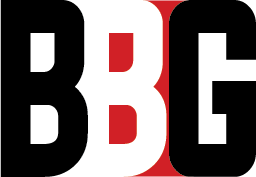 google page one results – guaranteed?
Why does that company across town that does the exact same thing as you show up higher on search engines when people search for your services? Why does Google like them better than you? What can you do to get ranked higher than them?
At Business Builder Group we have worked with thousands of companies like yours and helped them increase their rankings. We have figured out the best and most effective strategies to get your page ranked with our Local SEO program.
The Local SEO plan is comprehensive and covers the important areas of the internet marketing to increase your ranking in local searches on Google.
Our commitment to you is to provide a competitive price, efficiency and effectiveness with every project and the best project management in the industry.
We also GUARANTEE that your keywords will continue to move up in Google rankings or we will work for free. Yeah! We will work for free for three months if after the first three months you don't see improvement in your rankings.
Over 5,000 local businesses are powered by business builder group
Business Builder Group has helped more than 5,000 local and national businesses get more traffic and conversions on the Internet.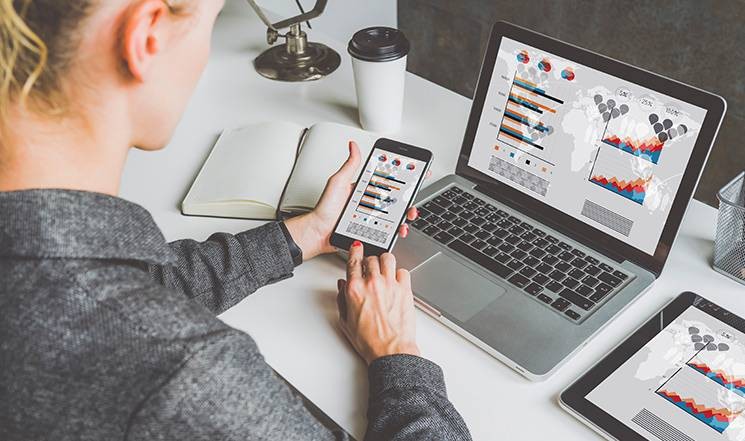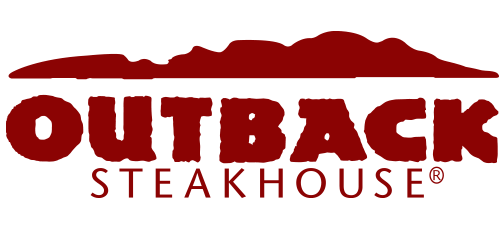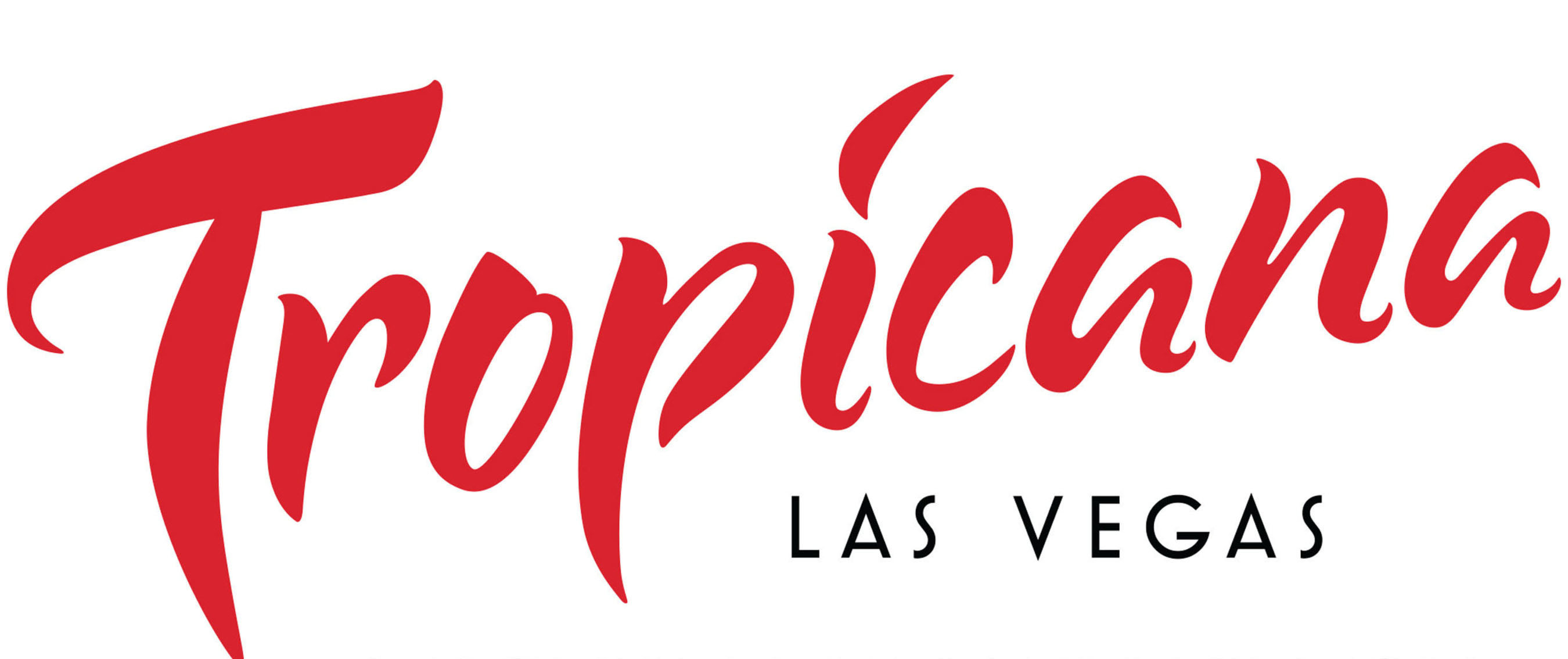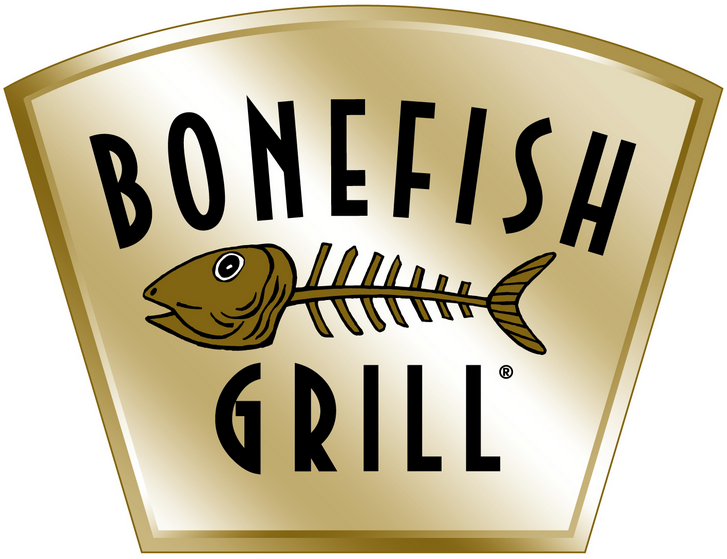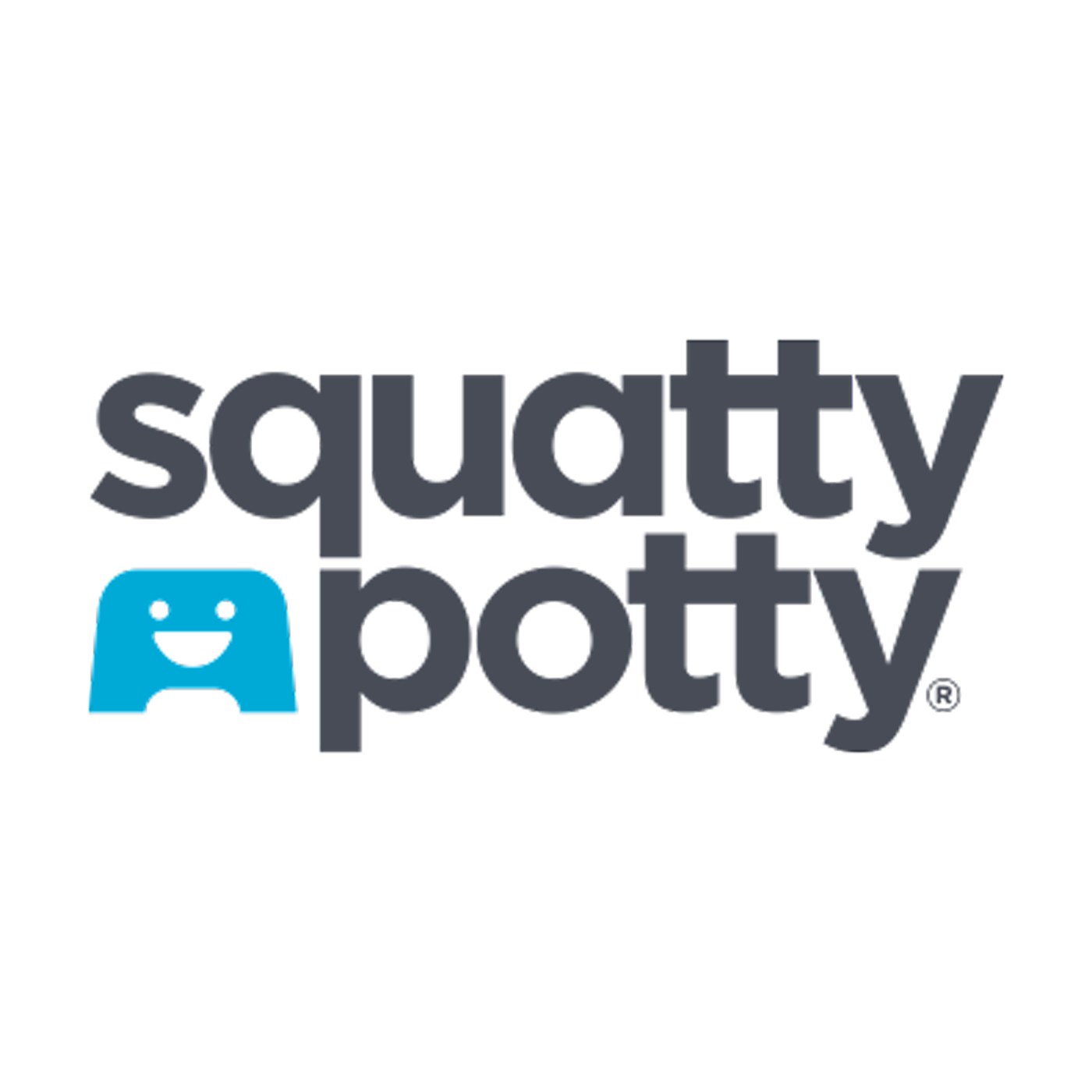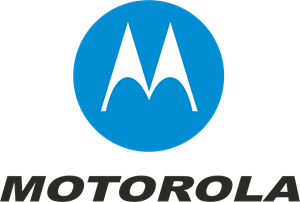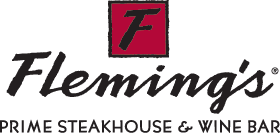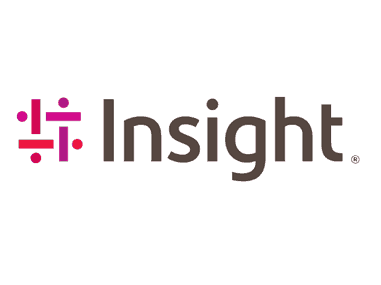 meet the business builder group team
We have a team of experts ready to help you with your marketing.  Whether you are a small one-person shop or a large corporation, we are here to help you help you get results: more customers. With your dedicated project manager, you will always have someone there to communicate with you on the status of the work and share with you the results on a regular basis. Our team has been highly trained and are very efficient at what they do.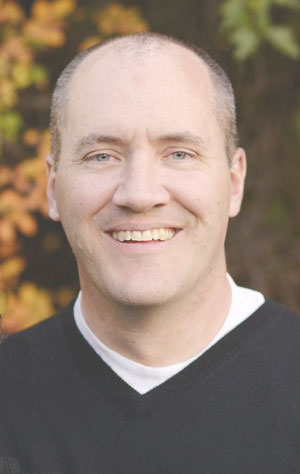 Kevin Elzey
Founder and CEO
Kevin has been working in marketing and business development all of his career. 
He has an MBA with an emphasis in marketing and his undergrad degree is in Public Relations. Kevin is fluent in Spanish (as well as English). 
His favorite thing to do is consult with businesses and understand the companies. He loves strategizing with clients to help them succeed.
Kevin loves to spend time with his wife and kids. He also loves to tay active running, playing sports and skiing.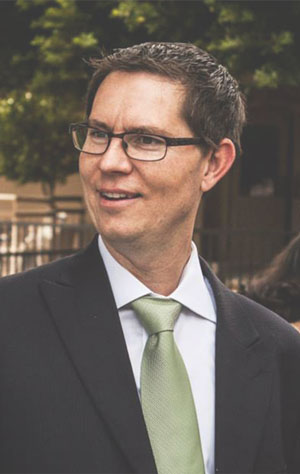 Chris Ormiston
Director of Strategy
Chris is considered one of the top search engine optimization (SEO) and local marketing experts in the field today. During his career, he has built and managed multiple companies. 
He has helped websites in the banking, medical, automobile and other sectors dominate #1 placements across all search engines. His focus is helping businesses build a targeted audience, increase traffic, enhance online visibility.
When not killing it in the business world, Chris enjoys spending time and going on adventures with his wife and three sons.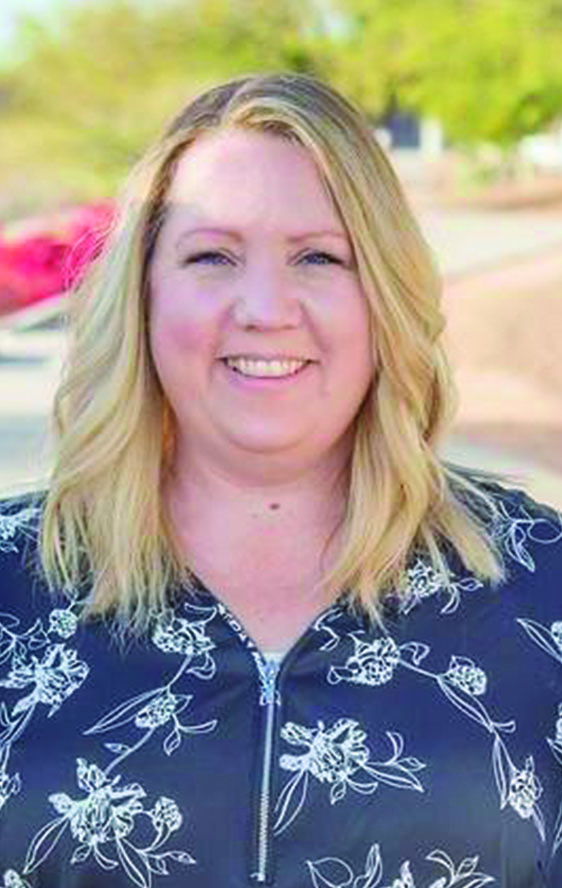 Francie Ely
Business Operations Manager
Francie has her hand in just about everything at BBG. She has extensive background in sales, customer service business systems.
She has a B.A. in business and extensive knowledge and experience in multiple business models. She is an expert in business process management.
When Francie isn't helping people have a better day, she is spending time curling up with a good book, visiting with friends and family or traveling the world. Her favorite places this year are Paris and London!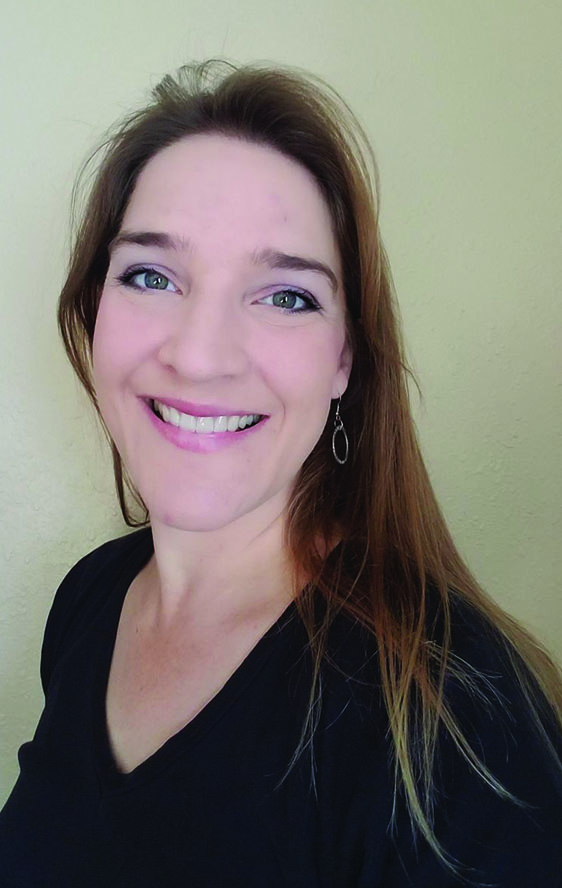 Krista Christian
Project Services Manager
Krista manages a team of project managers and works directly with all of our clients to ensure deliverables fall within application and scope. 
She has extensive experience in project managing  key client projects including the coordination and completion of project overseeing all aspects of projects. Krista loves deadlines, clear responsibilities and reports.
She loves to spend time with her husband and children outdoors hiking and exploring. She also has an amazing garden and shares the vegetables she grows with the rest of the team.