WHY LOW BUDGET SEO CAMPAIGNS FAIL
When companies do SEO on a small budget, they can wind up failing. Spending $300 to $500 a month on SEO may seem like a great deal, but it isn't.
Why Do Companies Fall For The $300 SEO Pitch?
Unrealistic expectations.
They expect thousands of visitors to your site and tons of leads for $300/month. Ranking on Google is very competitive, and to get to the first page ranking can cost thousands or tens of thousands of dollars a month.
and
Activity that doesn't contribute to ranking on Google.
Many agencies selling discount SEO plans do things to show they are working on your SEO but aren't doing the essential things. The necessary tactics that make the most influence and to do them right can cost money. Quality link acquisition and content marketing are key SEO components, but due to their high cost no agency can execute them on a low budget campaign.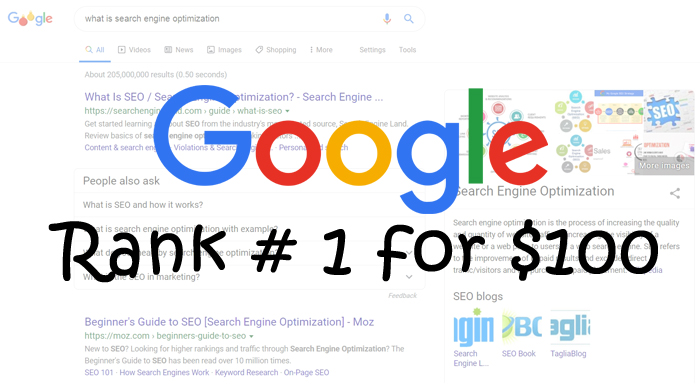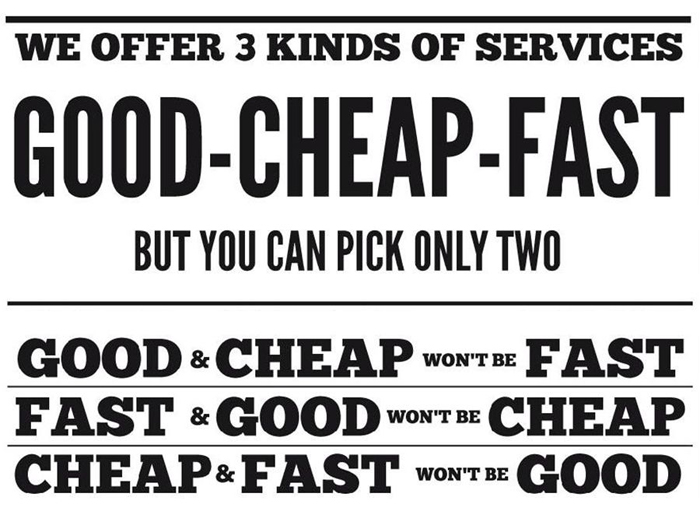 Why Does SEO On The Cheap Doesn't Work?
Not Enough Money for the Work Necessary
SEO requires a large amount of varied activities: strategy, keyword research, on-page optimization, articles, distribution, social media content, video content, backlinks, directories, tracking and more. With a shoestring budget, you can't do enough stuff to make a difference.
Impact Decreases over Time
Usually a low-budget campaign will fill the minimum, least expensive SEO needs. Additional work will come slowly, if at all, because it is difficult and more expensive. A proper SEO campaign is like running a marathon; it should gain momentum over time. With a bargain basement campaign, the opposite occurs.
Wrong or Non-Performing Keywords
It takes time, expertise and skillful analysis to select the right keywords. At times, low budget agencies choose non-competitive (low- or zero-volume) keywords just to show the client they rank near the top.
No Money for Content
Most quality links that give the most SEO juice come from producing quality, relevant content rich in keywords on the client's site and on a variety of other, syndicated sites. This work requires strategy, quality copywriters and editors and strong syndication. At $300/month, there isn't enough funding to even scratch the surface.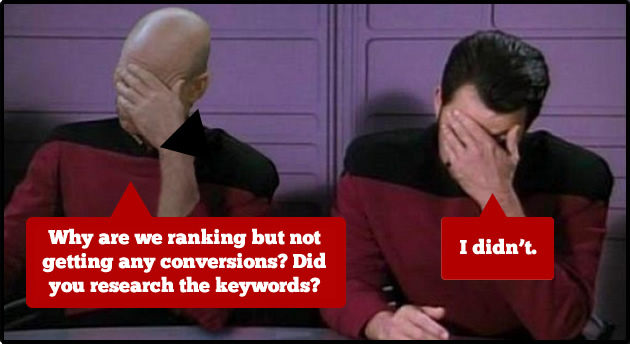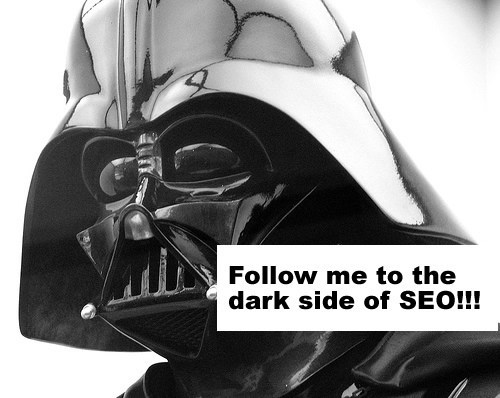 Bad Links
Because low budget campaigns can't afford to do proper link building to top-tier sites, they often rely on improper techniques. Linking to questionable sources can hurt SEO rather than help it and can leave the client with a costly cleanup project once they move on to another agency.
Questionable SEO Practices (Black Hat SEO)
Underfunding creates the need to cut corners and operate for short-term results. We have had clients come to us that were working with another firm paying for SEO work on the cheap and they have discovered that they have been penalized by Google.
No Consulting
One of the biggest values a low budget, inexperienced SEO firm will not deliver is ongoing consulting, to devise strategies, produce and distribute content, and evaluate results.
How Much Should SEO Cost?
So, if $300/month isn't enough, what is? The answer? Well that depends on many factors, including:
The industry of your business (flower shop vs. personal injury lawyer)
Number of keywords targeted (1 vs. 12)
The city you are trying to rank in (Manhattan, Kansas vs. Manhattan, New York)
At Business Builder Group we have learned that for most projects a budget of a $1297 per month can achieve meaningful results in a reasonable amount of time. If you are in a more competitive industry and or location, we can help you figure out what those variables are and what additional work you may need to rank on the first page.
In Conclusion
Clients naturally assume that smaller SEO budgets equate to less risk. In fact, the opposite is more likely. A small SEO agency operating on the cheap doesn't have much, if any, SEO strength.
See our Step by Step Local SEO Plan
BBG LOCAL SEO
MONTHLY FEE
Maps (3-Pack) Marketing

Organic Ranking

Social Media Content

Articles & Blogs Written and Syndicated

Video Marketing

GMB Optimization

Website On-Page Optimization

SEO Buffered and Tiered Linking

Retargeting

Much Much More

GUARANTEED KEYWORDS MOVING TO FIRST PAGE OR WE WILL WORK FOR FREE