Local SEO Services for Your Growing Business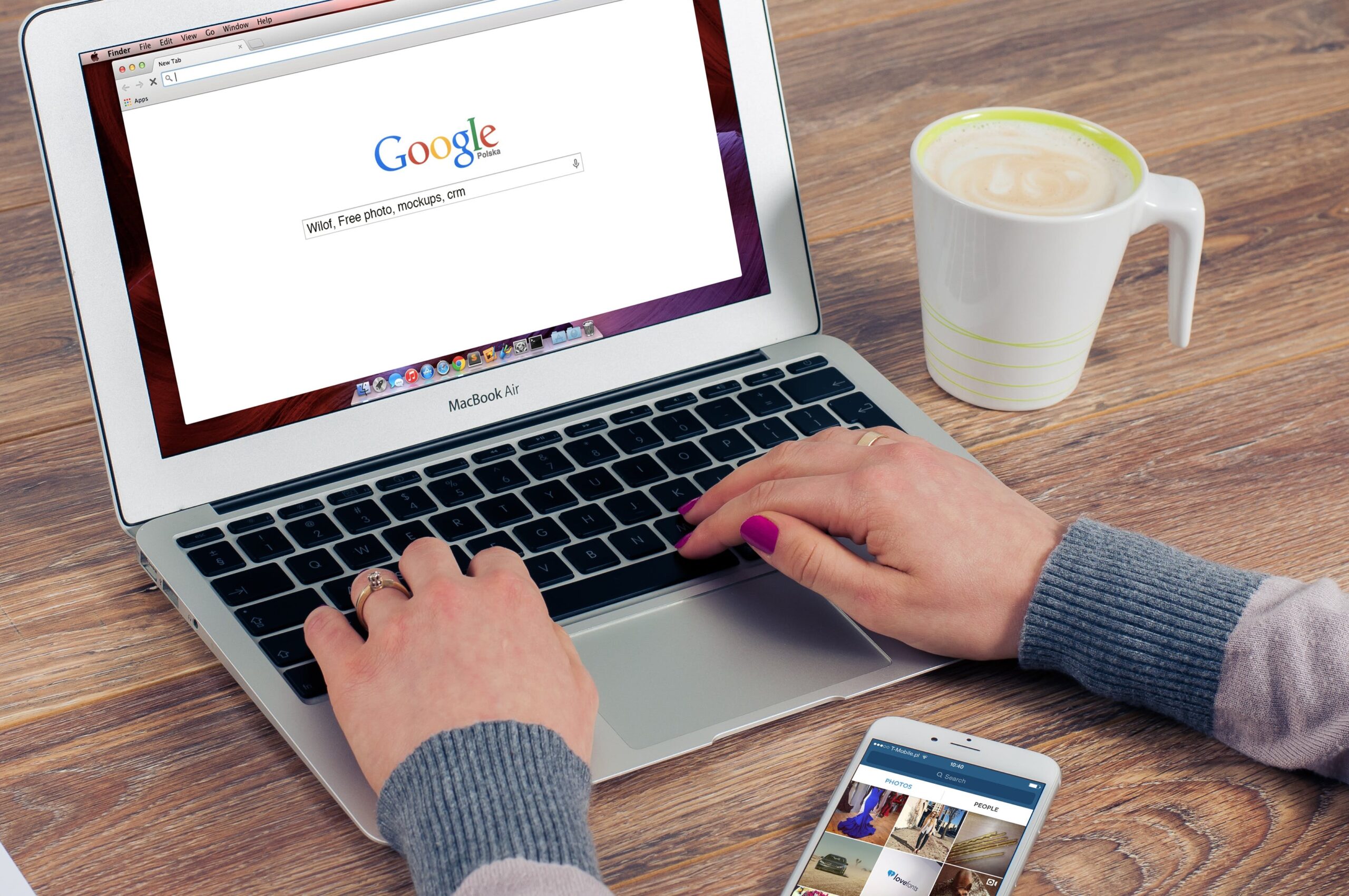 Why does that company across town that does the exact same thing as you show up higher on search engines when people search for your services? Why does Google like them better than you? What can you do to get ranked higher than them?
At Business Builder Group we have worked with thousands of companies like yours and helped them increase their rankings. We have figured out the best and most effective strategies to get your page ranked with our Local SEO program.
The Local SEO program is a comprehensive plan that covers the important areas of the internet marketing to increase your ranking in local searches on Google.
This plan focuses on ranking in Maps (3-pack), Organic Listings, Directories, Video and in Social Media. The focus is on increasing visibility, traffic, and conversions. We even include retargeting to get those visitors back to the website.
We provide a road map that details out the project in a detailed step by step process (seen below) so you are aware of where we are at in the process. We show you where you are ranking for the selected keywords relevant to your business and and we provide you with regular updates including monthly reports to show the progress of the project.
Our commitment to you is to provide a competitive price, efficiency and effectiveness with every project and the best project management in the industry.
We also GUARANTEE that your keywords will continue to move up in Google rankings or we will work for free. Yeah! We will work for free for three months if after the first three months you don't see improvement in your rankings.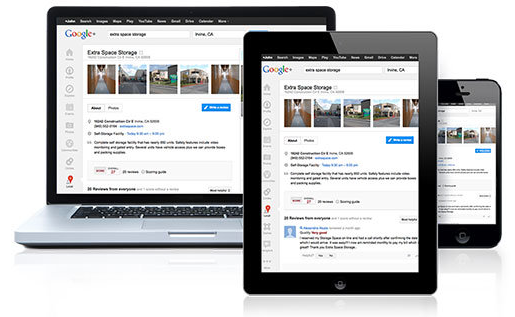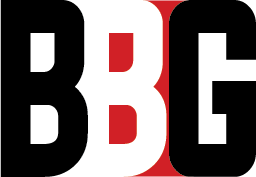 We guaranteed you will rank or we work for free
You work hard to grow your business, and you are proud of what it has become. Unfortunately, you can't figure out how to build your company's online presence. The world of online marketing can be confusing. Where do you start? What do you need to do to get your company to show up on Google? At Business Builder Group we get you where potential customers are looking for you. On the first page of Google.
We GUARANTEE that your keywords will continue to move up in Google rankings until you reach the first page or we will work for free.
Our Local Marketing Campaigns are
Results Focused.
If you aren't on the first page of Google, you are irrelevant. We make sure we get you to the first page of Google. Guaranteed!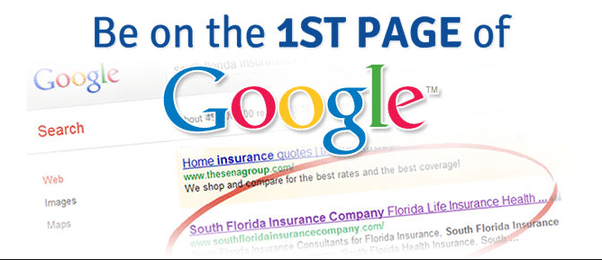 why should you invest in local seo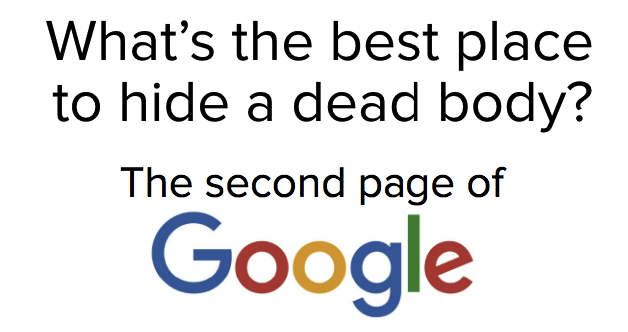 97% of consumers go online to research local products and services
98% of searchers choose a business that is on page 1
75% of people never scroll past the first page of search engines
80% of people ignore paid search results, choosing to only click on organic listings
There are over 1 trillion searches every single month
DON'T RISK YOUR BUSINESS WITH BASEMENT BARGAIN SEO SERVICES
When companies do SEO on a small budget, they can wind up failing. Spending $300 to $500 a month on SEO may seem like a great deal, but it isn't.Clients naturally assume that smaller SEO budgets equate to less risk. In fact, the opposite is more likely. A small SEO agency operating on the cheap doesn't have much, if any, SEO strength. Read more on
Why Low Budget SEO Campaigns Fail
Over 5,000 local businesses are powered by business builder group
Business Builder Group has helped more than 5,000 local and national businesses get more traffic and conversions on the Internet.
We have learned that for most projects a budget of a $1297 per month can achieve meaningful results in a reasonable amount of time. If you are in a more competitive industry and or location, we can help you figure out what those variables are and what additional work you may need to rank on the first page.
We also GUARANTEE that the work we do will work for your company. We guarantee that the keywords we are targeting will continue to increase in rank or we WILL DO THE WORK FOR FREE.
See the Local SEO Step By Step Plan
BBG LOCAL SEO
MONTHLY FEE
Maps (3-Pack) Marketing

Organic Ranking

Social Media Content

Articles & Blogs Written and Syndicated

Video Marketing

GMB Optimization

Website On-Page Optimization

SEO Buffered and Tiered Linking

Retargeting

Much Much More